These are some photos that I made in photoshop just to give you a scope of my quality in case you are wanting to get some work from me. Feel free to take them, just give credit where it's due!!
 My avatar: [img]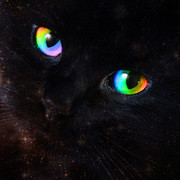 [/img]
A thing: [img]
[/img]
Those are just two that I made cuz I was bored, guaranteed you won't find them anywhere else.
---
"Beware of me XV of the Tarot for you are but XXII."